Recover Deleted Items in Office 365 Using Online Office Suite
Shayadri Sharma | June 21st, 2020 | Tips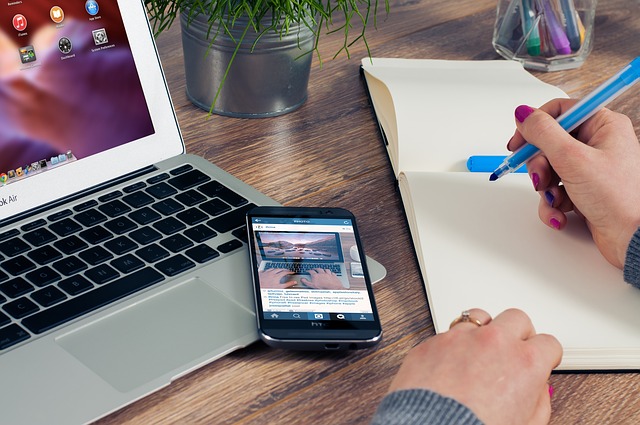 Apart from other software, Microsoft has also developed a group of software along with additional features known as Office 365. It is an online office suite, which was released on June 28, 2011. It provides the same functionality as Microsoft desktop services and applications. However, the only difference between both of them is that in desktop services the storage is within the system whereas in Office 365 the storage space is on MS cloud storage. In this article, we discussed to recover deleted items in Office 365
Problem
Accidently Outlook user's items are deleted either while performing any task or the user have deleted them intentionally. Now a situation occurs in which the user wants to retrieve those deleted emails back for some purpose (at its original location).
Users generally in this condition ask 'How can I recover deleted Items in Office 365?' MS Outlook does provide a direct method, which guarantees to recover deleted items. There is an inbuilt facility provided by Microsoft developers, which enables users to recover deleted mailbox items in Office 365.
Method to Recover Deleted Mailbox Items in Office 365
Follow the below-mentioned procedure to resolve the issue:
Enter Email/Phone and Password on https://login.microsoftonline.com to login into your Office 365 account.
After you, login into your account, from the side menu bar of the window, browse to Deleted Items folder.

Right click on Deleted Items folders, and browse to Recover deleted items.

Click on Recover deleted items. A window will appear in which all the items that you have deleted earlier from Deleted Item folders can be viewed.

From the items displayed on the screen, select the items that you want to restore from your deleted data.
After the selection has been done, click on Recover button.
Tip: To select multiple files at a time for restoration, you can press the CTRL key and then perform selection procedure.
Recover Deleted Items in Office 365- Points To Remember
Only the items that are not purged (permanently deleted) by the user can be recovered. However, there stands a chance for recovering such deleted items that have been purged. This can be only done if the retention period of the deleted items has not expired.
In addition, if you have made the backup of your account (before purge) then the item is not deleted from the backed up file and you can easily restore that item from that backup file.
The recovered data is restored back to its original position (from the location from where it was deleted). For example, if the email was deleted from Inbox folder, then that email will be restored within Inbox folder itself. Moreover, if a mail is deleted from Deleted Items folder then also the recovered data will be stored at its original position.
How to Recover Deleted Items In Office 365 – Automated Tool
This native solution enables you to recover deleted Office 365 Mailbox Items (Emails, Contacts, Calendar) only if you have the backup of Office 365 mailbox on your local drive in PST file format.
Note: I have already created backup copies of my O365 emails, contacts, Calendar using the mentioned tool. Click Here to see how to backup Office 365 mailbox items.
Using Restore Option of this utility, users can import Outlook Data Files into Office 365 in an easier and faster manner. To recover deleted items using a SysTools Office 365 Restore option, you first need to make sure you have a backup of the mailbox in PST format saved on the local drive or an external storage drive.
So that you can access them at any time, even if you are offline. Every time a user deletes an email, either by accident or on purpose, you can search backup copies and recover missing emails, calendar or contacts immediately.
So how to recover deleted items in Office 365 using the third-party tool? Follow the instruction below to learn more:
To start a restore job, open the "SysTools Office 365 Backup & Restore Software" and Login Using Office 365 credentials.
Now In next tab, Choose "Office 365 Restore Option" and Click "Next".
In New Window, Click on "Browse" and "Select PST file" and Click on "Open" button.
Now click on "Restore" button to recover deleted items in Office 365.
Conclusion
As mentioned earlier, after the deleted mailbox retention period expiration in Office 365 the items (emails, calendars & contacts) are permanently deleted. Therefore, we should manage our retention policy to recover data before this period expires. In addition, the updated version of Office 365 has a feature in retention policy i.e. Never Delete. By enabling this option, the user can prevent purged data from deleting from the server. User can archive Office 365 mailbox to PST to recover deleted items in Office 365 using above solution.