How to Backup Gmail Labels by Folder Locally on Your Computer , PC & Hard Drive
When we talk about how to manage Google account emails, the first option comes to the mind is Gmail Labels. On a basic level, labels keep the Gmail inbox neat and well-organized. By using labels, users can categorize their Inbox mail folder by own. Moreover, it can archive the unimportant mail in the different folders. But, sometimes, users wish to export their Gmail label folder to the local system or third-party applications. For this, there is a requirement to take backup of Gmail labels. After the archiving of labels, users can migrate Gmail label folders to the local system or other email clients easily. After considering it, in this blog, we will describe the in detail steps of "how to backup Gmail labels " efficiently.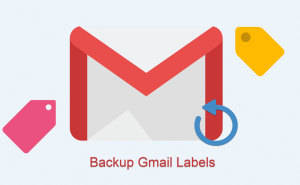 How to Backup Gmail Labels in Local Folders or Hard Drive
There are two techniques by which users can take backup of Gmail Labels in a proper way. The first method is carried out by Google Takeout and the second method uses automated Backup utility. Below, the following two solutions are mentioned:
Using Google Takeout
SysTools Gmail Backup Tool
Method #1: Backup Gmail Labels via. Google Takeout Program
1. Sign in to Google Takeout by providing proper credentials.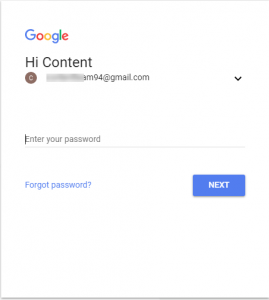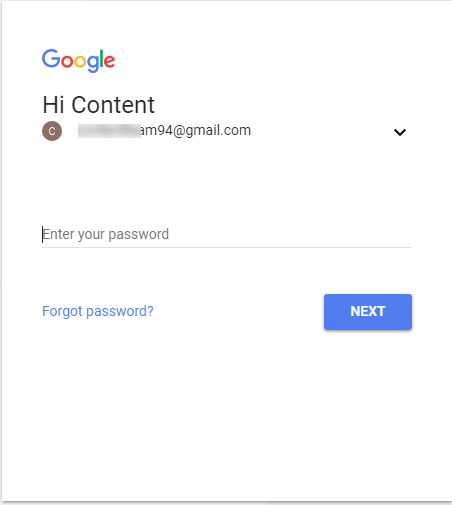 2. A welcome window will appear on the screen that consisting Gmail mailbox items.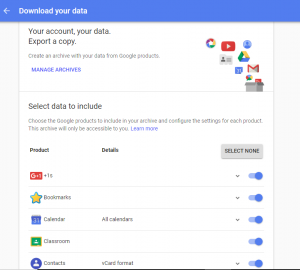 3. In this case, only Switch On the Mail icon option as shown in a screenshot. Further, it will show two sub option i.e. Include all of your mail and Select Labels. Click on Select Labels option as shown in the screenshot to Backup Gmail Labels.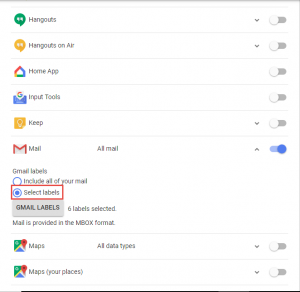 4. A Gmail labels dialog box will appear on the screen. Select the desired Gmail labels folder that you want to archive and click on OK.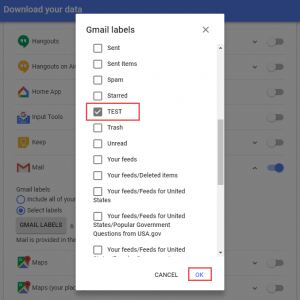 5. After selecting the label folders, click on NEXT option.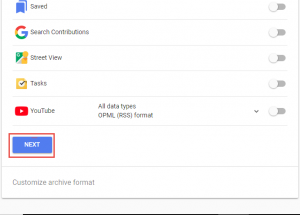 6. Here, you can select the File type and Archive file size as per the requirement.
7. Now, select the delivery mode of resultant archive file from a Delivery Method option. Here, we select Send download link via email option from the resulted menu.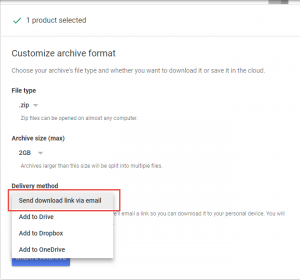 8. Once you have select the output backup file configuration, click on a CREATE ARCHIVE button.
Note:- The downloading process time depends upon the number of mailbox items and internet speed. Hence, it takes a long time while dealing with the bulk amount of data.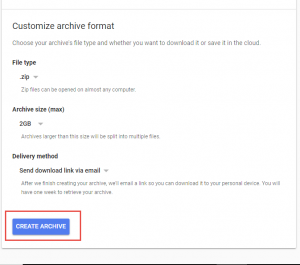 9. Now, Login the Gmail account and open the mail sent by Google Takeout program. Click on Download archive button mention in the mail.
10. By clicking on Download Archive button, it will directly redirect to Google Takeout window and download the backup Gmail label file as a ZIP format on the system.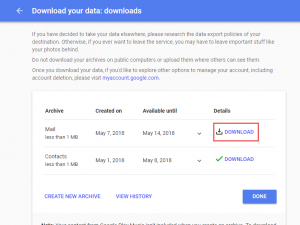 11. At last, unzipped the archive label folder and extract the files. Here, you can clearly see that the resultant backup file has MBOX format. This format further supported by the Mozilla Thunderbird email client.

Method #2: Backing up Gmail Labels using Gmail Backup Tool
If you want to backup gmail labels into other emails clients like Outlook, Windows Live Mail etc, you can follow the procedures as given here:
1. Download and install the SysTools Gmail Backup software on your system.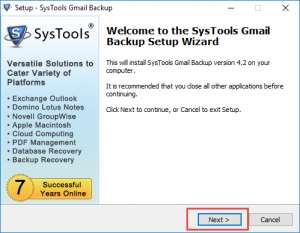 2. After the installation, the utility screen will appear on the screen. Now, provide that Gmail account credentials from that you want to take a backup of mailbox data and click on Login.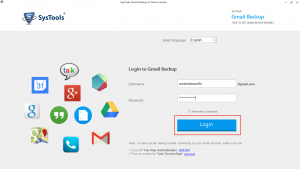 3. Once you entered the username and password, it will redirect the user to a browser window. Again, Login to the Gmail account and click on NEXT.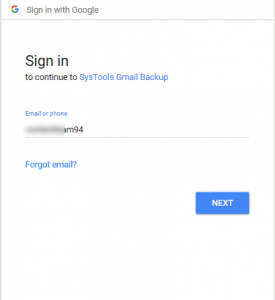 4. Now, select the mailbox items such as Email, Calendars, Contacts, and Documents under the Select Category option.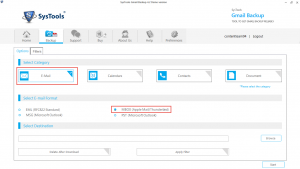 5. After that, click on Browse and select a destination path to Backup Gmail Labels. Here, users can select the already existing folder or directly makes a new folder from the software panel. Then, click OK button.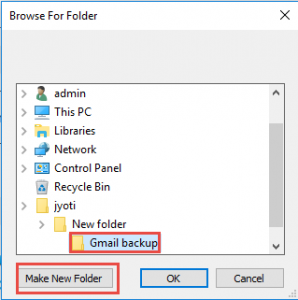 6. Select the desired label folder that you want to archive/backup on the local machine. Also, according to the requirement, users can apply the E-mail filter. By using, the filter only the specific emails will be downloaded that comes into the range. At last, click on Start.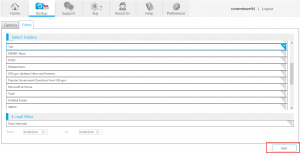 7. The backup process will begin and utility displays a progress report of the archive process simultaneously. The status report includes folder name, status, item name, mail count, rate, and destination path.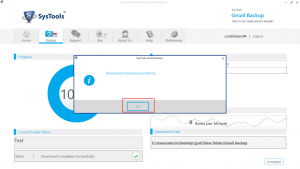 Time to Conclude
Google labels plays an important role in email management and it is a good idea to take regular backup of it. Therefore, in this blog, we have discussed an inbuilt utility of Google i.e. Google Takeout to Backup Gmail Labels proficiently. Also, we have discussed the automatic solution by SysTools . The idea behind this tool is to export the copy of Gmail mailbox items in different file formats on the local system efficiently. As per the efficiency of both, its better to choose Gmail Backup Software instead of Google Takeout method because it can perform archive operation quickly as compared to Google Takeout.