Export Office 365 Mailbox to PST Admin Center Mac – Complete Solution
Export Office 365 mailbox to PST admin center is always a tough job but before moving to it take a quick look at what is the need and later we will discuss the complete solution for this query. We know that in email clients and servers Office 365 becomes very popular among the users for its services. But, due to several reasons, many users convince that Office 365 doesn't provide any possible option to take a backup of user data. Therefore, in this blog, we will go to discuss how one can export the PST file from Office 365 Mac.
We have two methods that assist you to do this job both are described in this blog. Read them one by one and choose accordingly. But before that, we can explain to you the need to export data from Office 365.
Need to Export Office 365 Mailbox to PST Admin Center
There are so many reasons depending upon the user's perspective to do this. But, here we are going to disclose some different scenarios to export the PST file from Office 365 Mac.
To reduce the risk of Ransomware attacks that cause encryption of account data.
In case you wanted to keep your crucial emails for a longer time.
Prevent the risk of Data Loss due to some accidental deletion
Permanently deleted Office user data from the server
Use the data in Legal or in Audit purpose
Don't want to access your data by Microsoft
Several reasons are listed above to export the PST file by using the mentioned solution one can export particular user data or the data of the whole organization in a trouble-free manner.
Ways to Export PST file from Office 365
Two possible methods will assist you to export Office 365 mailbox to PST admin center in Mac OS X described below.
Web Portal or Admin Center
Using Automated Solution
Web Portal method is quite complex and required technical knowledge to execute whereas an automated tool is the simplest way to do this job.
Method 1: Export Using Admin Center
Open and login into your MS Office 365 Web Access Account
Tap on the Gear icon and hit an option of View all Outlook settings
Go to the General Tab and click on Privacy and Data option
Hit the Export Mailbox button
The exportation process has started and it will take a time of 4-5 days to execute the whole conversion process
Wait till the process is completed and you will get an email with a PST download link
Consequences
The main consequence of using the above method is that it does not provide the immediate conversion. Users need to wait for up to 3 to 4 days depending on the size of the mailbox.
Method 2: Export PST file from Office 365 Automated Solution
This method can easily export the PST file from Office 365. You need to follow the step by step procedure for this conversion:
Fill the valid credentials of Office 365 admin center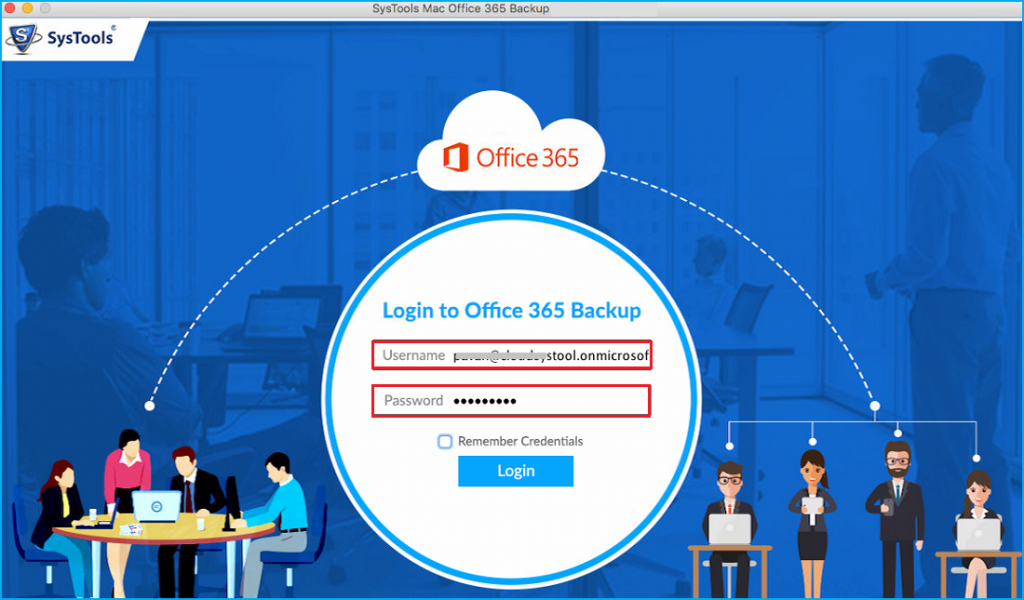 Select the PST file option from Menu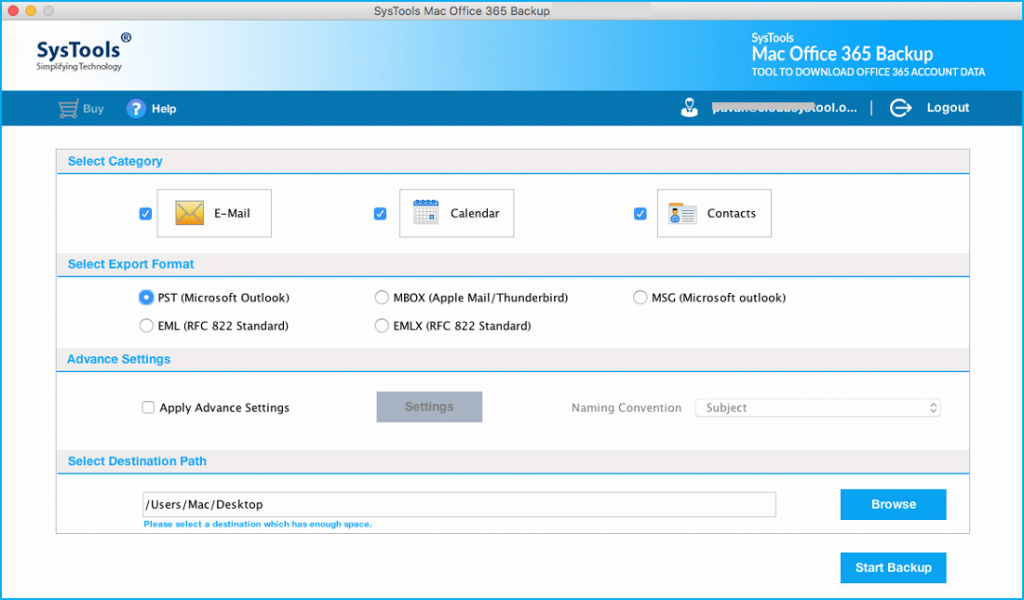 Browse the destination location where you need to preserve the file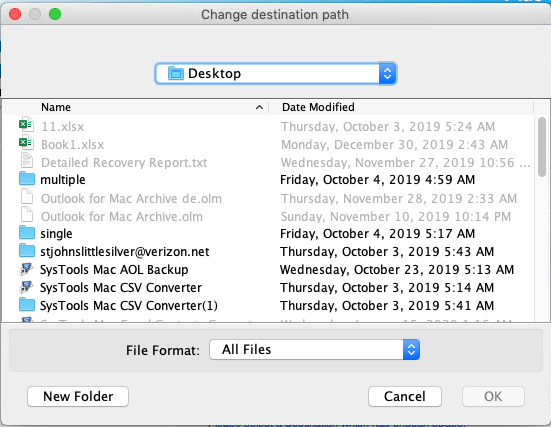 Click on OK button to start the process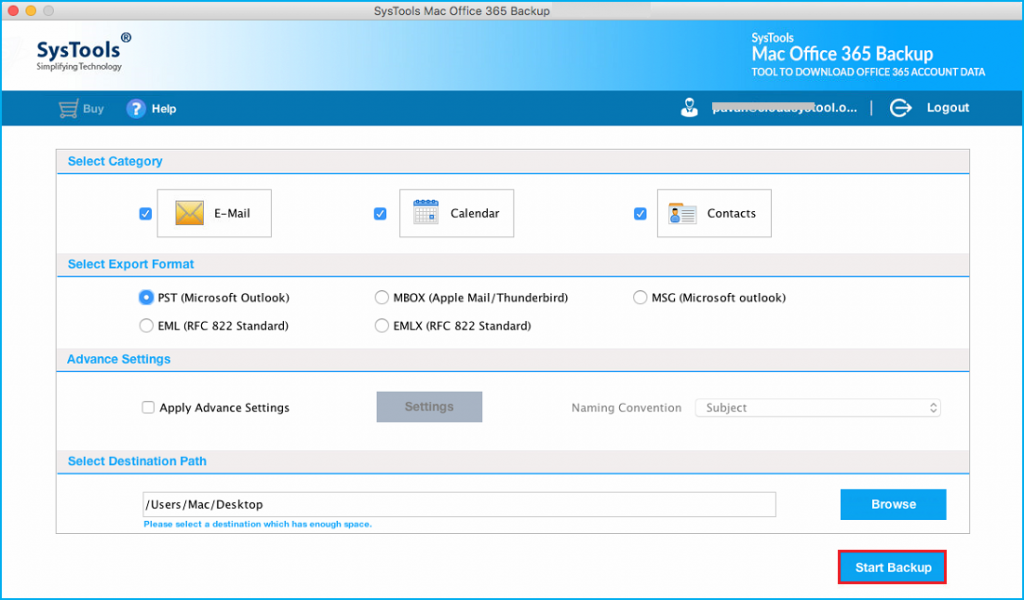 Move to the destination location and open the resultant file. Now, one can easily import the PST file in Windows Outlook that how one can export Office 365 mailbox to PST admin center.
Additional Features of the Tool
Permits you to export mailboxes in more than four file formats.
Additionally, provide an option of "Include Folder" to backup the selected mailboxes.
Allow the user to delete the data after downloading it from the server using the Delete after Download option.
Also, provide an option of the Naming Convention to arrange the converted data.
Assist you to take backup of Office 365 emails.
Additionally permits the user to export contacts into VCF and calendars into ICS file format.
Conclusion
Here we will provide you the most convenient method to export Office 365 mailbox to PST admin center. There are many reasons why a user needs to convert the mailbox into PST from Office 365 some of them are mentioned above. By reading this write-up one can gain a complete set of knowledge about both the above methods.
But the above method takes too much time so we also provide an expert solution that immediately converts the mailbox to PST.