Stepwise Guide to Export Data from Zoho to Apple Mail Easily
Shayadri Sharma | November 2nd, 2017 | Tips
Zoho provides a diverse range of online software solutions like Office suite applications, CRM tools and an emailing platform. A user can get free access to all these utilities from a single account login on Zoho website. But some users prefer to access important communications through a desktop client. They export data from Zoho Mail to Apple Mail to have a mailbox data stored on Mac OS as a backup. This post mentions all the steps necessary to have a backup copy of emails saved to the desktop. Follow the steps mentioned in this post precisely to avoid data loss during Zoho Mail to Mac Mail Migration.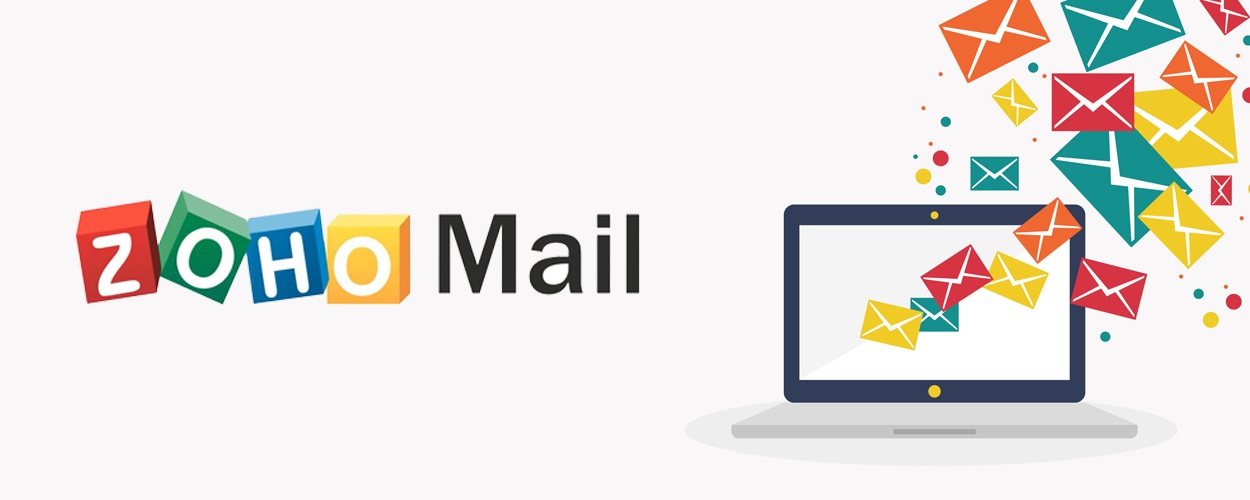 Distinguished Ways to Export Data from Zoho Mail to Apple Mail
Here are some of the ways through which a user can save a backup copy of important conversations on Mac OS desktop:
Solution#1 Configure Zoho IMAP Account on Mac Mail
First, open the Zoho account in a browser window.
Then, click on the gear icon on the top-right corner to open Settings.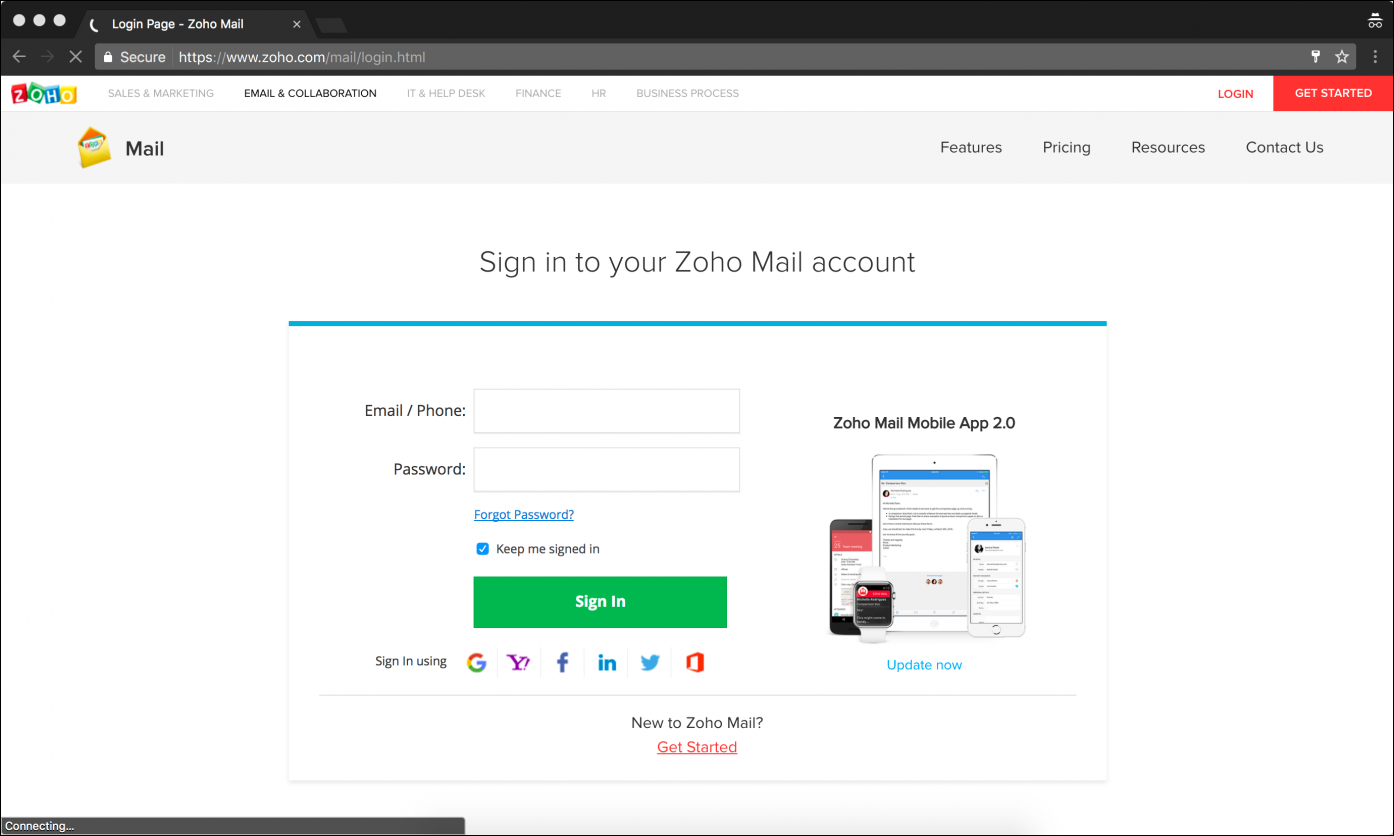 Scroll down to the Email Forwarding and POP/IMAP section, to enable SMTP settings and to import Zoho to Apple Mail.

From the IMAP Access section, click on the Enable button from the Status option.
Then, Copy and Paste the IMAP Configuration Details and the other details on a Notepad.
Now, launch the Apple Mail application and go to Mail>>Add Account.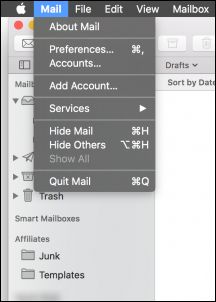 From the 'Choose a Mail account provider' screen, select Other Mail Account option.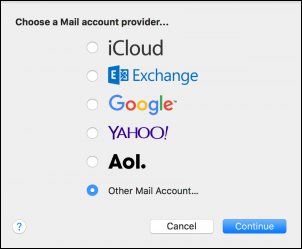 From the 'Add a Mail Account' section, type in the name, email address and password of the Zoho account.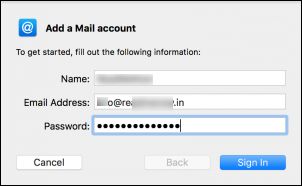 If an error message is shown on clicking on Sign In button, type in the following text:
–  Incoming Mail Server: imappro.zoho.com
–  Outgoing Mail Server: imap.zoho.com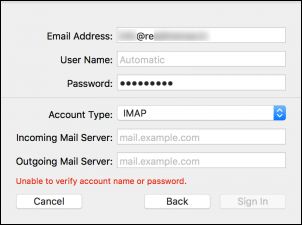 Again, click on Sign In button.
If successful, select the items that need to be imported from Zoho to Apple Mail and click Done.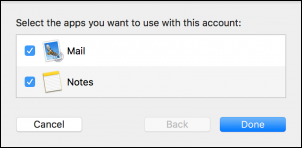 Finally, after the steps are completed the Zoho mailbox will have been configured on Mac Mail client.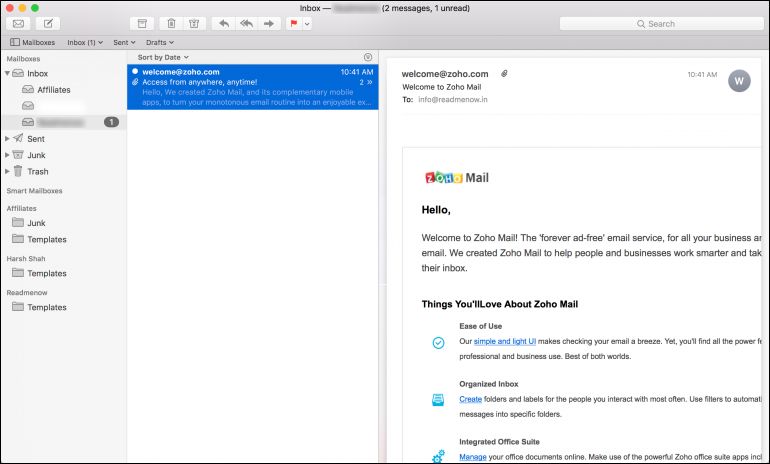 To delete this mailbox, simply go to Settings>>Internet Account and select the Zoho account.
Then, click on the '-' sign and on confirmation click on the OK button.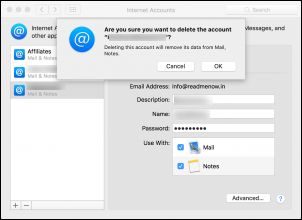 Solution#2 Import Zoho EMLs into Apple Mail
Step 1: Export Data from Zoho Mail
First, log in to the Zoho account through the mail.Zoho.com site.
Then, go to Settings and select Import/Export.
Next, Browse to the folder location where the exported ZIP file containing EML messages will be saved.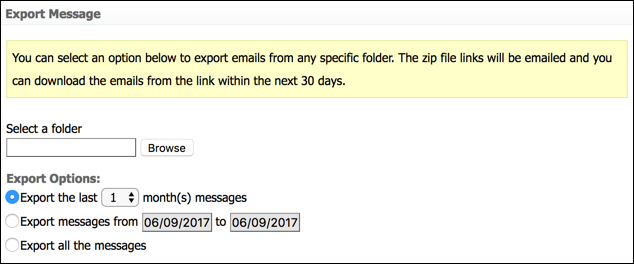 Then, select from the following three options:
Export The Last: select a number in number in month and emails will be exported for those last few months.
     2. Export Messages From: Select a data range between which one can export Zoho Mail to Mac Mail.
     3. Export All Messages: Transfer complete mailbox to a ZIP file.
Then, click on The Export button and this will initiate the transfer process.
Based on the size of the email files, an email notification will be sent to the mailbox.
It will contain a link containing a ZIP file which is available for download.
Step 2: Import EML Files from Zoho Mail to Apple Mail
First, open the Mac Mail application on the Macintosh machine.
Then, drag and drop EML messages to the Inbox folder of the email client.
To move files collectively, use the Ctrl+A key and drag them to the folder on Mac Mail.
Limitations of Manual Solution to Export Zoho to Mac Mail
Tricky Steps: The manual steps can be technical jargon for some home or non-technical users.
Technical Expertise Required: To transfer Zoho Mail to Apple Mail manually requires technical knowledge about SMTP settings.
Basic Knowledge Required: A basic understanding of email transfer is needed to perform the task without data loss.
Solution#3 Use Automated Solutions to Export Zoho Mail to Mac Mail
The manual process can be too lengthy and time-consuming for business users who look for professional solutions. One such efficient, reliable software is the SysTools Zoho Email Backup Tool . It is a third-party software to transfer complete mailbox data from Zoho Mail to Outlook, Thunderbird and Mac Mail applications. It can convert emails with attachments to MBOX recognized by Apple Mail client. It is compatible with all latest versions of Windows 10 and below.
Conclusion
Zoho is quite popular amongst business enterprises and compared with Google products often. It offers complete emailing and document management tools that are also offered by Google Apps. It is often essential to keep a backup data of Zoho emails in a safe location on a Mac OS. This post explains some ways to export data from Zoho to Apple Mail easily. An efficient automated tool is also discussed to make the task easier.