How to Remove Password Protection from PDF Mac
In this blog, I am going to tell you how do you remove password protection from PDF Mac Apple?
Before heading on to the solution, let's talk about PDF Security and its types.
There are two ways you can achieve PDF security:
User-level Security: In this, you simply put a password to open the file.
Owner-level security: In this type, you can open the PDF document but cannot do activities that have been prohibited by the owner. These are called restrictions. Hence, to edit, print, comment, or sign the PDF you need to ask for permission password from the owner.
What does this tool do: 
It removes User-level security only if you know the password.
It removes restrictions that are Owner-level security. (permission password is not needed.)
To manually remove restrictions from a PDF on a MAC system, you can use the Preview in MAC. 
The easiest option to unlock a PDF on a MAC Apple system is to use an automated tool. Systools MAC PDF Unlocker is that tool for you.
Download Now Free Purchase Now 100% Secure
Remove Password Protection From PDF Mac Preview
For Mac OS X, Preview can be considered the best manual PDF Password Remover for Mac. Follow the given instruction to unlock the PDF:-
1. Open the password-protected PDF document using Preview then, enter the password.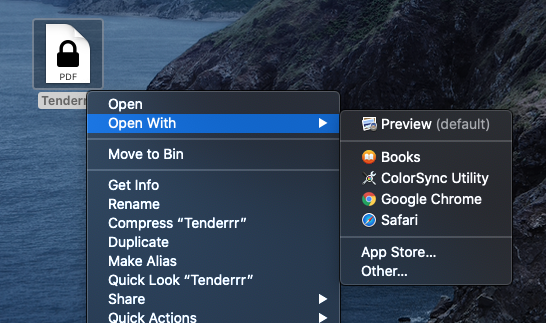 2. Go to "File" and choose "Save as".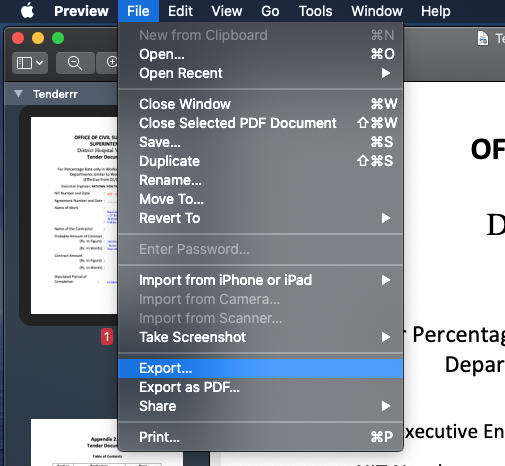 3. Save the document in PDF format after when you make sure to uncheck the "Encrypt" option. Now your PDF is password-free.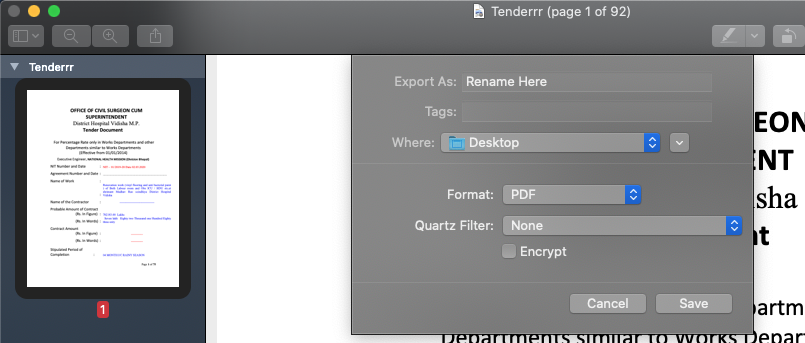 Remove Password Protection Using Trusted Solution
Download the FREE demo version of the software. Follow the given steps to unlock the PDF file on MAC.
1. After downloading and installing the tool, click on 'Add file' or 'Add folders' to add the PDF files.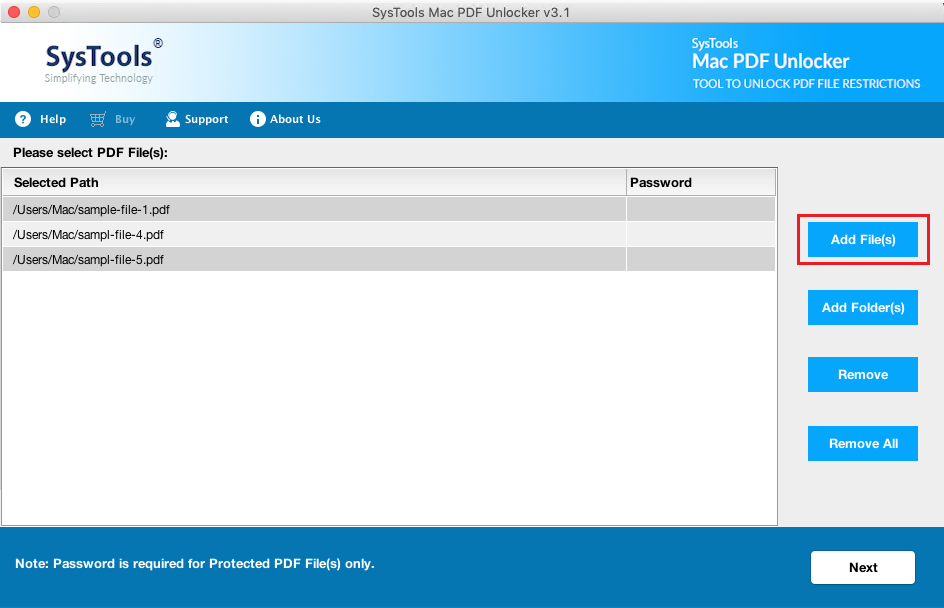 2. Click on 'Unlock'.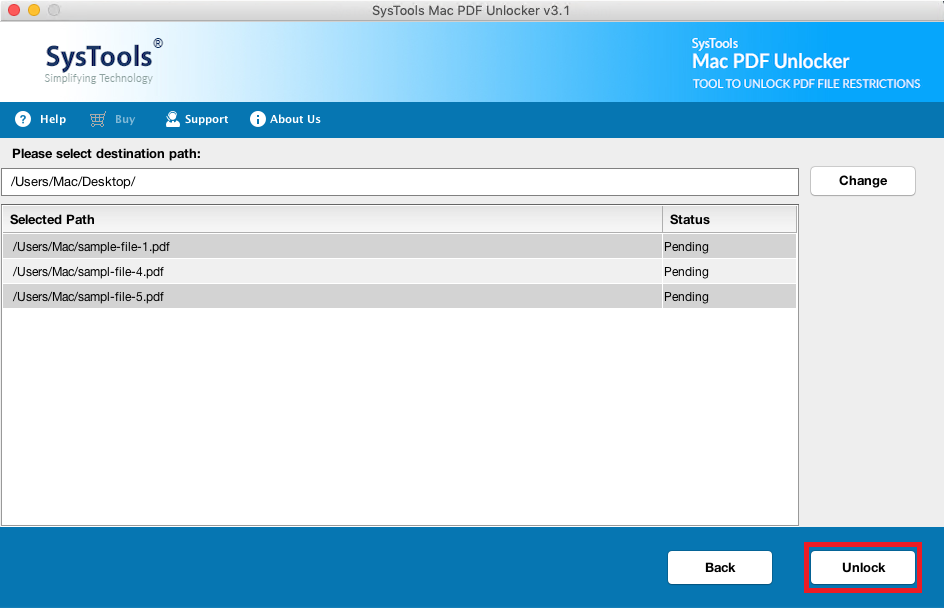 3. Click the 'OK' to remove password protection from PDF Mac.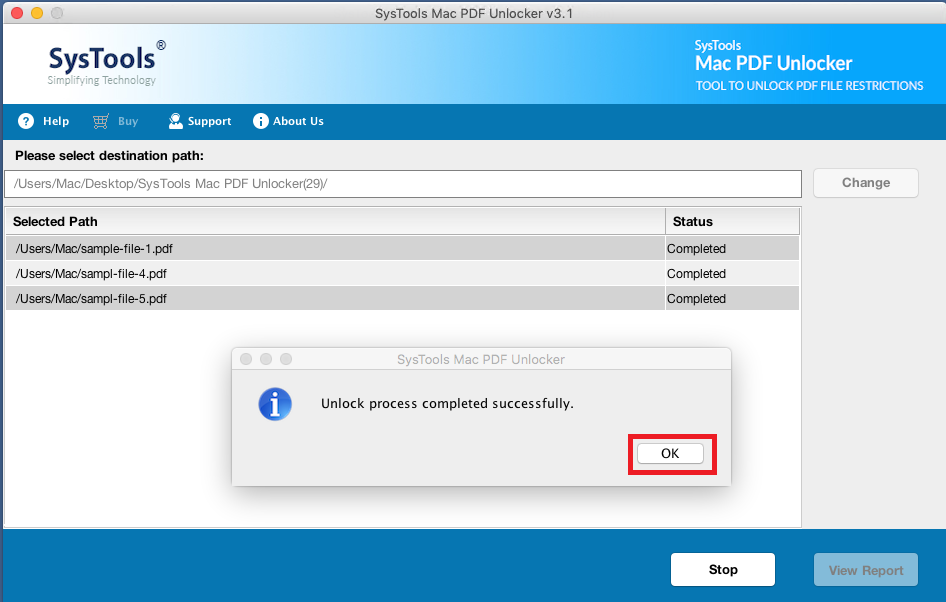 Specification and Prerequisites For the Tool
Following are the specifications, requirements, and compatibility for this tool:
Hard Disk Space
100 MB
RAM
2 GB of RAM
Processor
1GHz processor (2.4 GHz is recommended)
Supported MAC OS X: Mac OS X 10.15 (Catalina), Mac OS X 10.14 (Mojave), Mac OS X 10.13 (High Sierra), Mac OS X 10.12 (Sierra), Mac OS X 10.11 (El Capitan), Mac OS X 10.10 (Yosemite), Mac OS X 10.9 (Mavericks), MacOS X 10.8 (Mountain Lion)
Prerequisite:
Java JDK & JRE 8 should be installed. Click Here
System Region should be the United States and Language should be English
Conclusion
The major takeaway from this blog is how do you remove password protection from PDF Mac Apple. I talked about a manual method using the Preview option. After then, I mentioned removing password restrictions using an automated solution. You don't need the Adobe Acrobat application for the tool to run.
Kindly check all the prerequisites for the tool. You can download the free edition of the tool. The free edition will have a "SysTools Demo" watermark on the output documents. To avoid it, you can purchase the tool.
Download Now Free Purchase Now 100% Secure
Q. Do I need Adobe Acrobat PRO installation to remove password protection from PDF Mac?
A. No, you don't need Adobe Acrobat to run the tool.
Q. Can I sign in the PDF document after using the tool?
A. This tool efficiently removes signing restrictions from the secured PDF.
Q. I need to remove the PDF password from my bank statement and they are in good numbers. Can this tool remove PDF password from multiple PDF documents?
A. Yes, this tool can remove passwords and any kind of restriction from numerous PDF documents. It will also make sure your data is intact. Hence, no data loss.
Q. What are the restrictions that can be removed from the PDF using this tool?
A. You can remove the following restrictions from the PDF: Editing, Signing, printing, Commenting, Filling the form, Copying, Extracting pages, and document assembly.