Find Out Office 365 Import Service Limitations & Overcome Them
Microsoft offers a web-based suite i.e. Office 365 and is provided to users through cloud. Even though Microsoft offers its users a wide range of services, one of its services includes Office 365 Import Service. This service allows users to upload PST file into Office 365 account. Users also know this service as Drive Shipping method. Thus, this article explains Office 365 import service limitations and the solution to overcome those limitations.
The users might face different types of issues while managing their Outlook data file such as backup protection, corruption, etc. Thus, a lot of users are opting to move their PST file to their respective O365 accounts to eliminate the issues. This can be achieved by opting for the service provided by Microsoft i.e. Drive Shipping. It offers two different options for its customers i.e. one for large amount of data and another for small amount of data.
For Small Amount of Data – The users can import PST file via Azure into Office 365 account. After that, Outlook data file will be uploaded into the user's account.
For Large Amount of Data – In this scenario, users can copy their PST files in a hard drive. That hard drive should be encrypted by Bitlocker. Then, that HDD needs to be shipped to the Microsoft data center and they will upload all those files into the respective O365 accounts.
Office 365 Import service comes with some limitations associated with it. Thus, in this article, we will discuss the Office 365 Import service limitations associated with the service offered by Microsoft and then we will introduce a solution which will help users to overcome them and import PST to Office 365 without duplicates.
What is Office 365 Import Limitations
As Microsoft Office 365 is so popular among users and it is opted by many of them. On the other side, it has some flaws as well. Here, we are discussing the issues that the users have to face while moving their PST data to their Office 365 account using Office 365 import service:
Limitation 1: Locating PST Files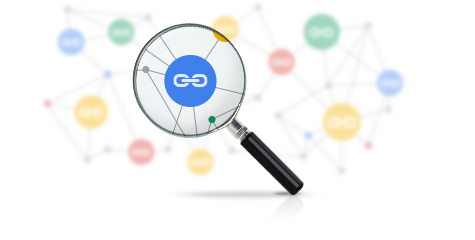 The first issue that the users face is locating PST files in their systems. Many users usually don't have the idea of their PST file location. These files can be found on the end user devices or on the network drives. Whereas, Drive Shipping don't help users to locate their Outlook data files.
Limitation 2: Gathering PST Files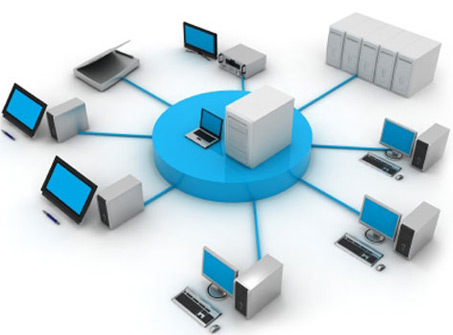 Another Office 365 Import Service limitation is that once the user successfully locate PST files, then the second issue arises when they have to gather all the PST files in central location before uploading process starts. Each PST file contains crucial data and the users must reduce the impact of moving data across the network. If there are a lot of PST files, then gathering every PST file can be a resource-intensive task.
Limitation 3: Deleting PST File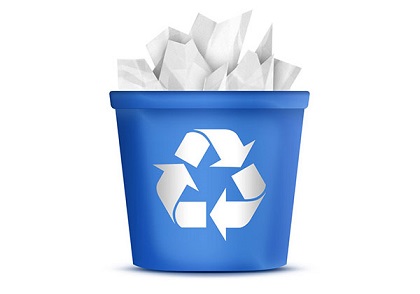 Once the user is done with importing the PST file, then he/she should delete the PST file as it can create confusion of duplicity and will also free up the storage space. Before you delete the PST file, it is important to disconnect them from Microsoft Outlook. This entire process is time-consuming and requires proper concentration.
Limitation 4: Bandwidth Issues
A lot of bandwidth is required while PST files are uploaded, and it is also dependent on the technology a user is using. If a user wants to move terabytes of data into Office 365 account, then it might take a lot of time. As this service includes heavy use of XML for upload process, thus it comes out as a bandwidth exhaustive activity.
Overcome Office 365 Import Service Limitation
A user can easily eliminate the limitations associated with the service using an automated solution i.e. PST to Office 365 migration tool. This application helps users to perform entire process in an efficient way without any hassle. It makes sure that all the emails, calendar, contacts, etc. are imported to Office 365 account. Additionally, its user-friendly interface makes it possible for the novice users to use the tool. Some of the top features of this utility are mentioned below:
Supports migration of multiple PST files in one go
Option to apply date-filter, Include or Exclude specific folders
Uploads complete PST file data like emails, calendar, contacts
Option for Pause & Resume the import process
Conclusion
As many users nowadays are moving their PST file data to Office 365 mailbox, they want to choose the best solution which can perform the task without any hassle. Thus, in this article, we have discussed Office 365 import service limitations and the solution to overcome those limitations. Therefore, it is always suggested by the experts to go for the third-party application as it saves both time and efforts.