How to Paginate a PDF File? – Provided Tested & Verified Solution
Samuel Adams | May 7th, 2019 | Tips
Query 1: Hi, I have a large number of PDF files to organize. I didn't know how could I organize such a large number of PDF files together. One of my friends suggested me of numbering the pages of a PDF file so that they could be easily rectified. I just only want to know how to paginate a PDF document? Help me with all the possible solutions.
Query 2: I have an issue. I have some records maintained in the PDF file. I need to merge those files that are relating to one another and insert page numbers to PDF files created. I tried using Adobe Acrobat but got failed. How do I paginate combined PDF files? Please help me with a method.
You might be searching ways to organize your PDF documents in a better manner for an easily retrieval. The above queries might relate to your search reasons. To get answered for your issue, get on with the article and find the best solution for paginating combined PDF files.
But before we move to the procedure performed, let's know some basic about the solution and then the ways through which it can perform pagination for your document.
How to Paginate a PDF File? – Efficient & Verified Solution
This versatile application is named SysTools PDF Bates Numberer. Having a number of functionalities indulged, this tool can easily serialize a PDF file with other texts included. Different options are offered for displaying the page number on a PDF file page. The options are described below
For Single PDF File Pagination
Remove passwords set on PDF files for entering page numbers

Provided feature to include Prefix and Suffix along with page number added
Option to set incrementing number (a number between 1-10, by default: 10)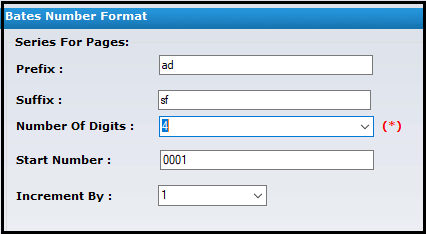 Facility to enter additional text apart from the Prefix and Suffix included and an option to place the text

Offered option to insert current date along with bates stamp added
Functionality to place same page number throughout the PDF file Note: For multiple PDF files, Each PDF file will have a unique page number incremented with the number of PDF files added
A feature of Continue the file series is also offered

Note: This option is mainly helpful when these PDF files are merged. No query regarding how to paginate a PDF file emerges when two or more PDF files are merged. By this method, the page number is not needed to be altered and the combined PDF file still remains organized.
Customize options provided such as Font size and Color; for bates included

User is allowed to save the paginated PDF file in the desired location with different File Naming Conventions.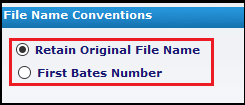 Paginate Multiple PDF Files in a Series
All features of Single PDF File Pagination included
Facility to add Prefix and Suffix with the page number for PDF file
Option for setting increment number (from 1-10) and a separator option
Note: The separator divides the file bates with the PDF page bates

For Printing PDF File While Adding Page Numbers to PDF Documents
Similar options provided as of Single PDF File Pagination
No saving option provided. Directly Print the PDF file with pagination included
User can customize the page setup for printing PDF file. Two options are provided: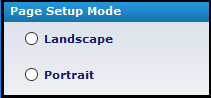 We have gone through all the various functions offered by the application for a unique style of PDF file pagination. Now we will discuss how to paginate a PDF document through a stepwise procedure.
Procedure to Create a Paginated PDF File
Freely download the software and install it in your system. Follow the below-shown steps to easily apply page numbers to PDF files
Note: The procedure is shown for Single PDF Pagination
Run the application through Administrator
Click on Generate bates option on Welcome Screen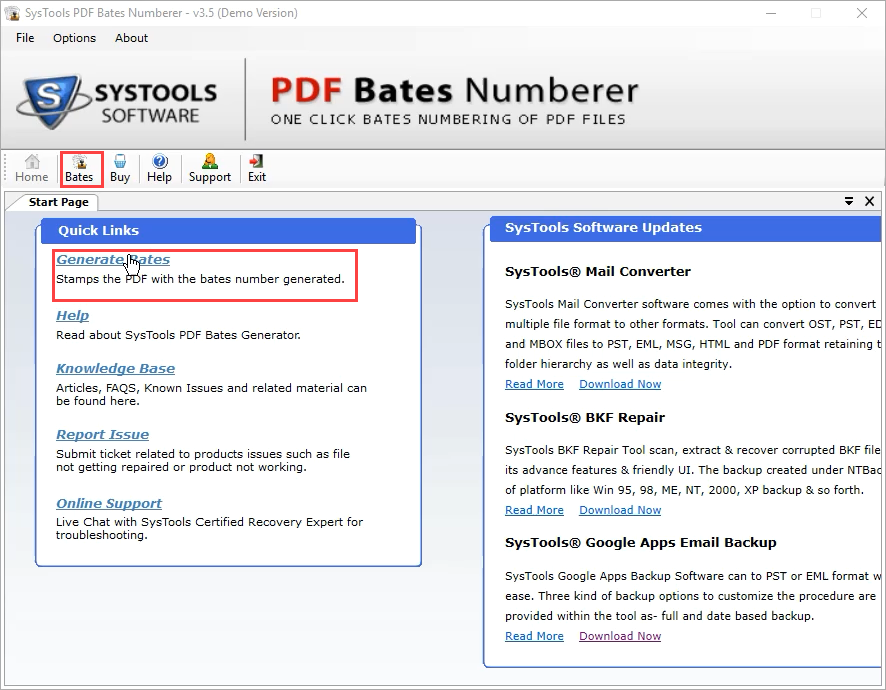 Select Generate Bates Number and proceed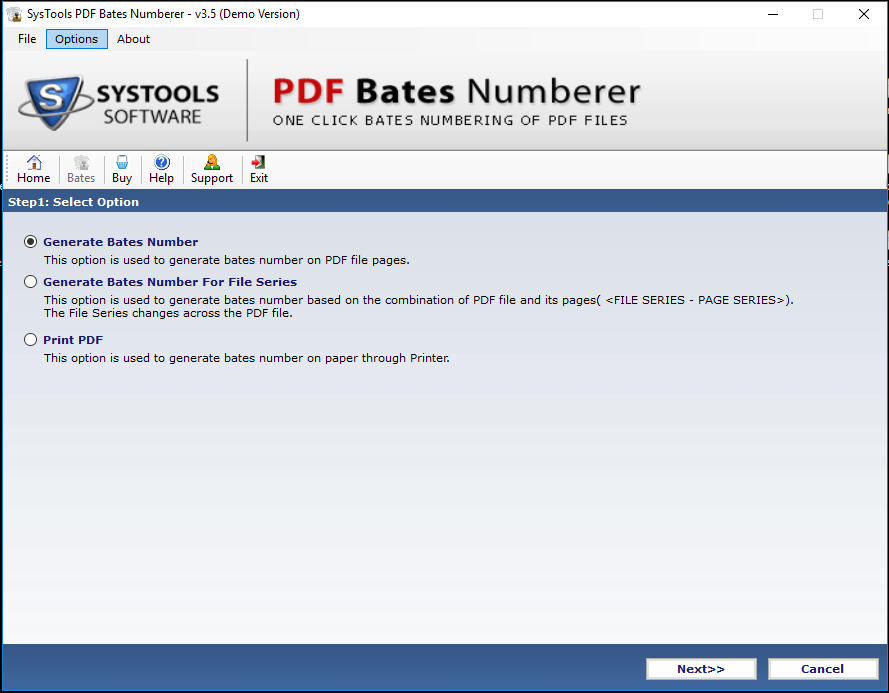 Click on Add Files option to add PDF files
Note: Click Add Folder to select whole PDF files from a PDF folder
Check for Remove Encryption from PDF File(s) and proceed to Next.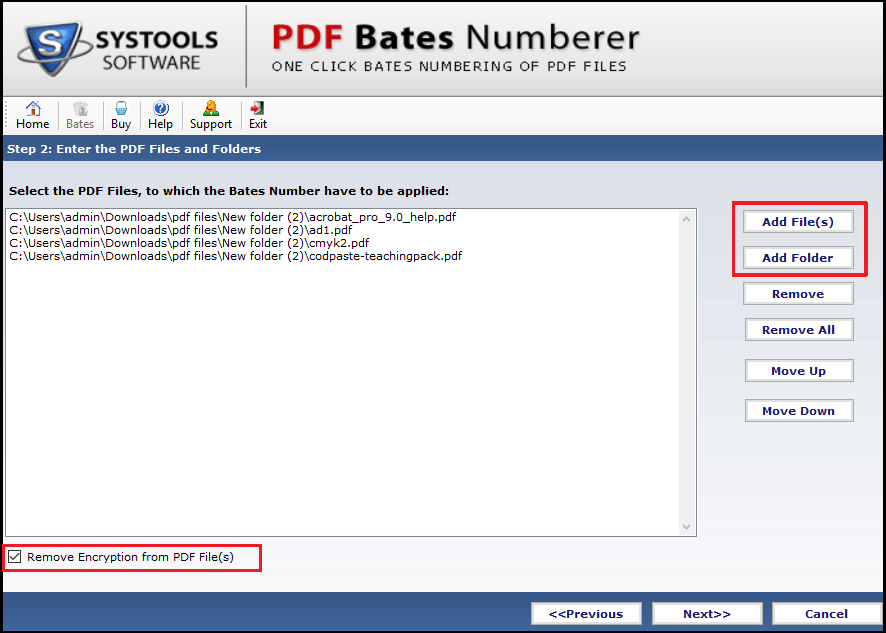 Enter required Bates Number details to paginate a PDF file

Prefix
Suffix
Number of Digits (mandatory)
Start number (not 0)
Increment By (Between 1-10)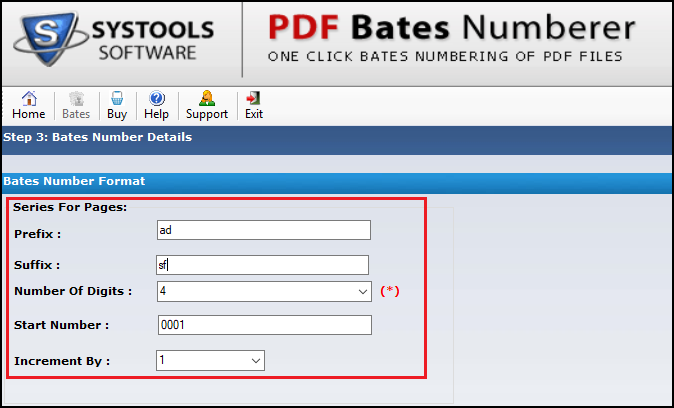 Note: To paginate a PDF file with Additional Text
Add additional text
Choose a location for text to be added

Customize Positioning of Bates Number

Choose to drop down beside Bates No. Placement
Select Continue Series for all PDF(s) or Maintain Same Number Per File options as required
For current date stamp, select "Stamp Current Date at Top Right" option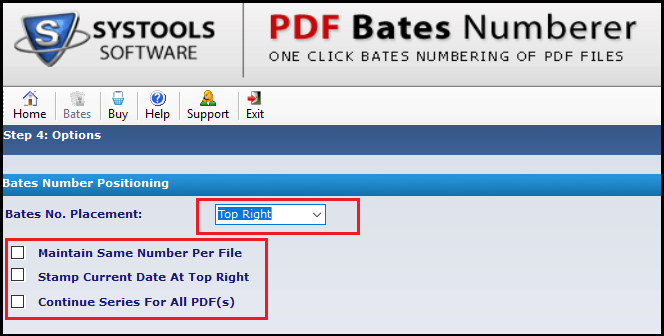 Choose Font color & Size for Page number

Select File Name Convention & browse destination to save paginated PDF files

Click Next and then Click Generate to apply page numbers to PDF files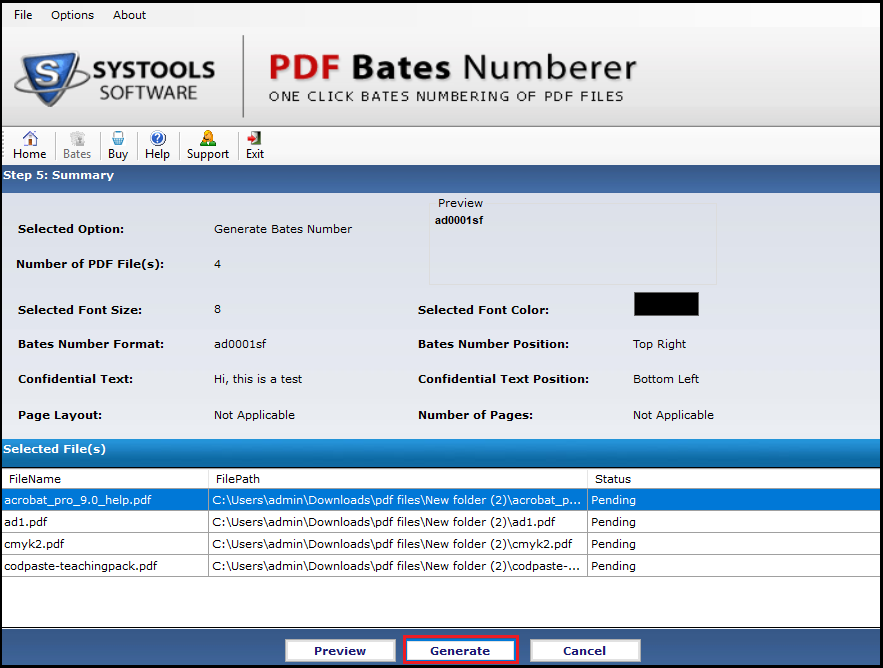 After the complete procedure is finished, go to the destination and view the PDF files with page numbers added. Now you might have got the solution on how to paginate a PDF document. Next, we move to the advantages offered by this utility over other applications, mainly Adobe Acrobat Pro DC.
Advantages of using PDF Page Numbering Tool
The advantages provide by the application are mentioned below
Removal of encryption from PDF files (128 bit) without password
Different File Naming convention provided
Option to place same page number per file
Feature to add bates to PDF files apart from PDF pages
Directly print the PDF file paginated without saving the PDF file
Conclusion!!
In this article, we have provided an easy and feasible solution for the query "How to Paginate a PDF Document?" We have discussed the various methods of creating a paginated PDF file. Also, have covered the advantages of using this format with the stepwise procedure over Adobe Acrobat DC. Safely get to your solution through this method.